Our annual week at the beach has evolved considerably from the early years. I have to say, this year's trip was by far the best so far. And by best, I mean the most relaxing. We still had to deal with the occasional meltdowns of a 3 year old who is used to napping every day. But overall it was a great week.
In a masterful display of packing, we had everything a family of six needs for a week in the trunk of the minivan.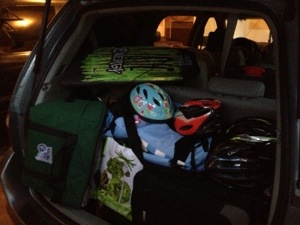 The boys raced go-karts. Thing 3 had to stand on his toes to make the 46 inch height requirement.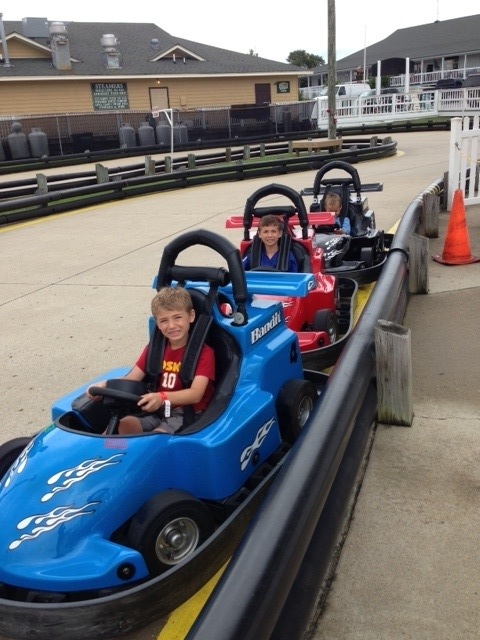 SuburbanMommy and Thing 4 were all business at dinner.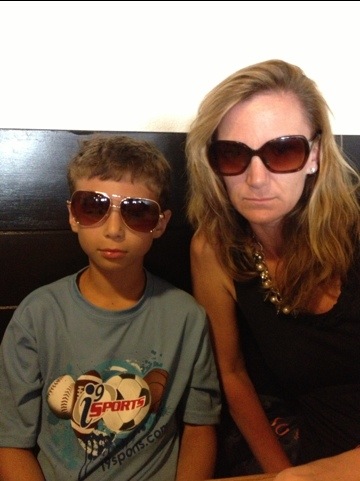 On a sunset dolphin cruise we spotted many dolphins. Thing 3 insists he also saw a blue whale even though the water was mostly 3 feet deep.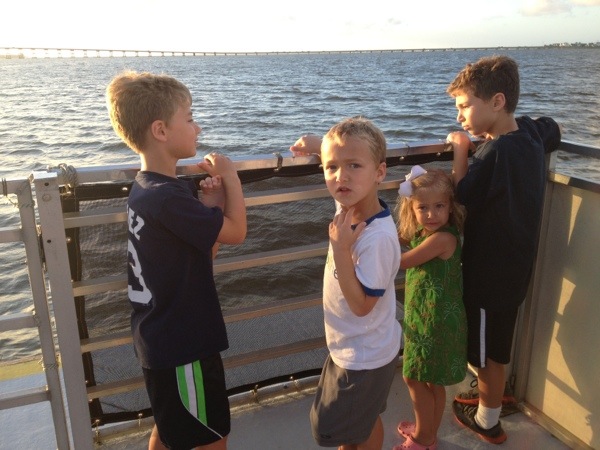 Thing 3 took part in a July 4th watermelon eating contest.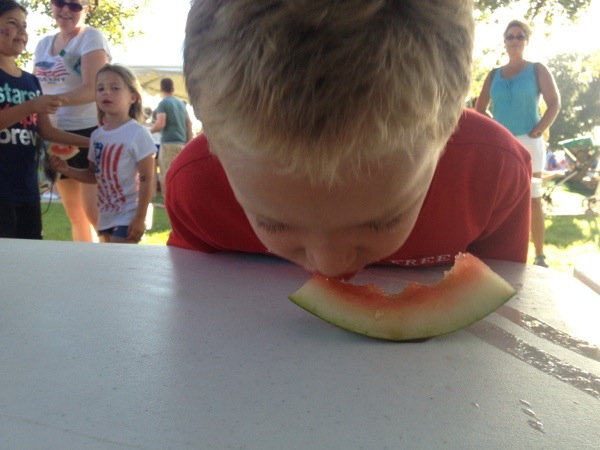 It rained the first few days but it didn't slow down Thing 4.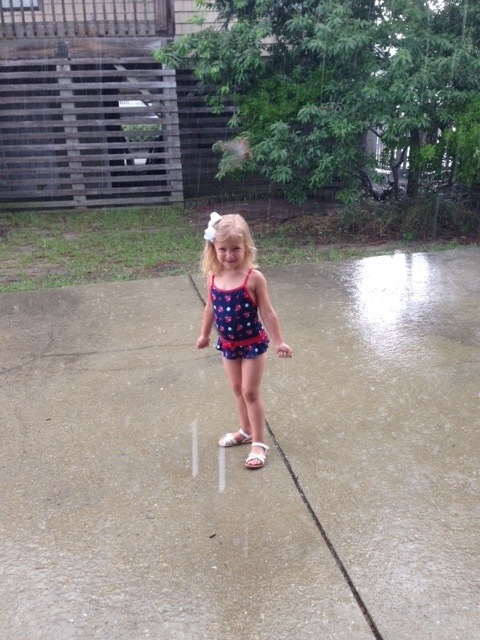 The sun finally came out and we spent plenty of time at the beach.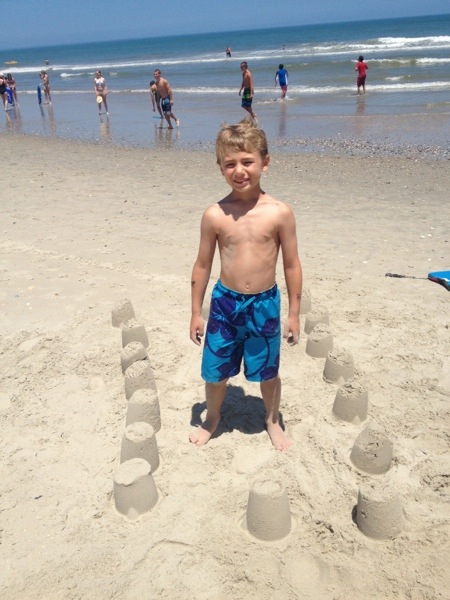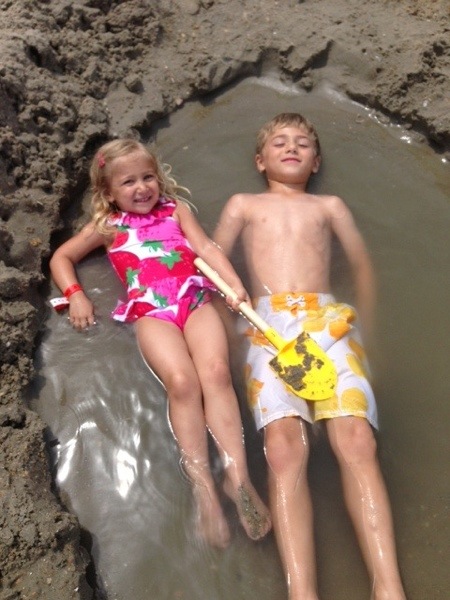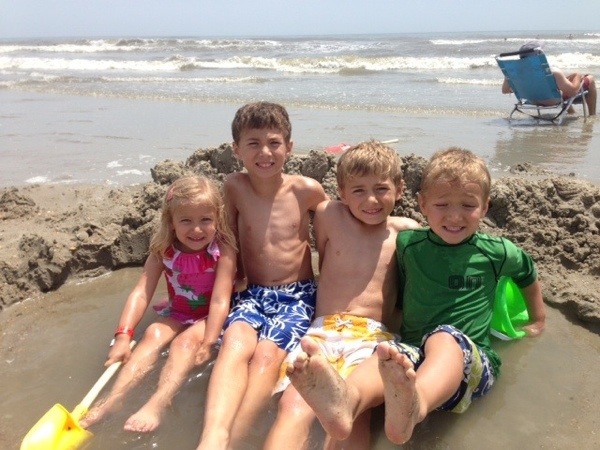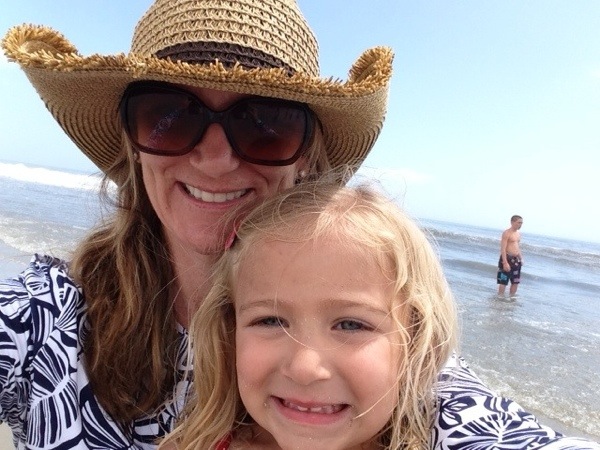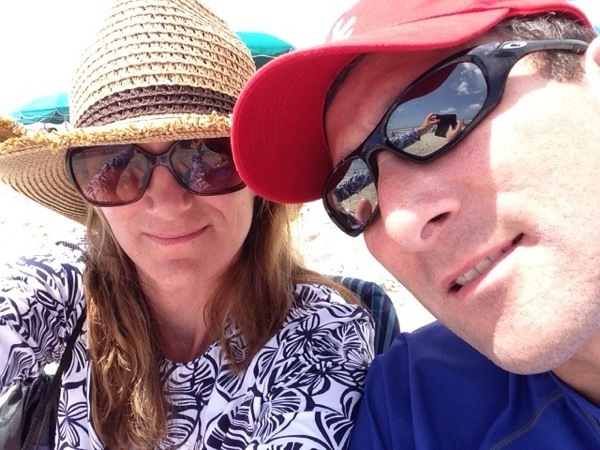 We were thankful to have an extra pair of hands with us.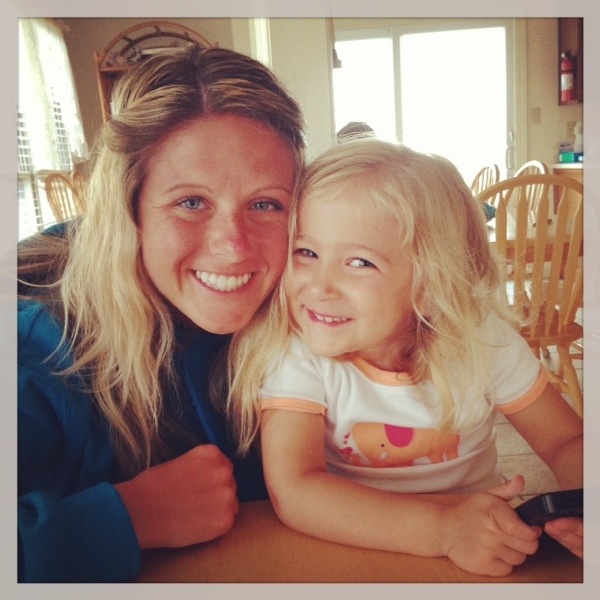 Mornings began with a walk to the bakery. Donuts for breakfast.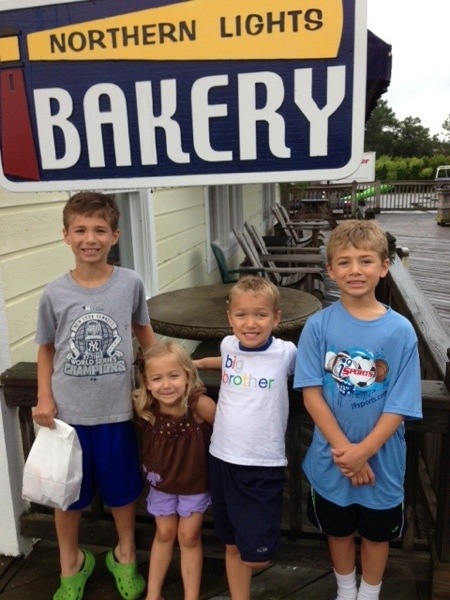 On very rare occasions everyone will stand still and look at the camera at the same time.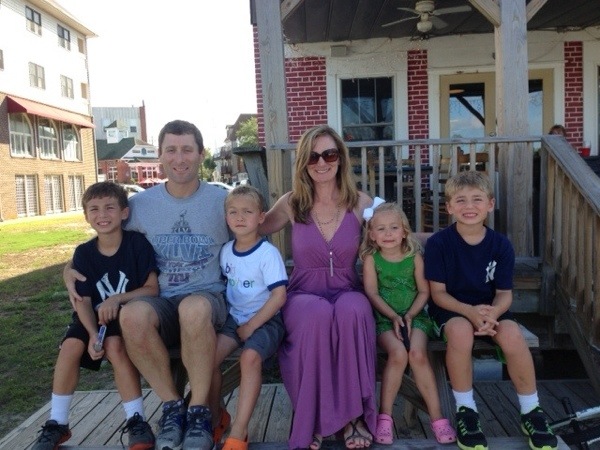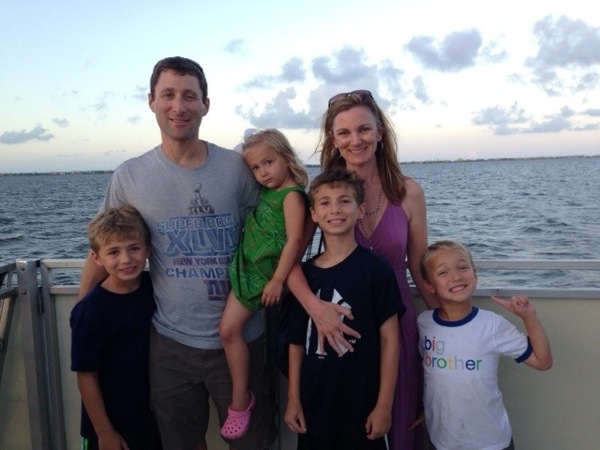 No one was very eager to get back into the car for the long drive home.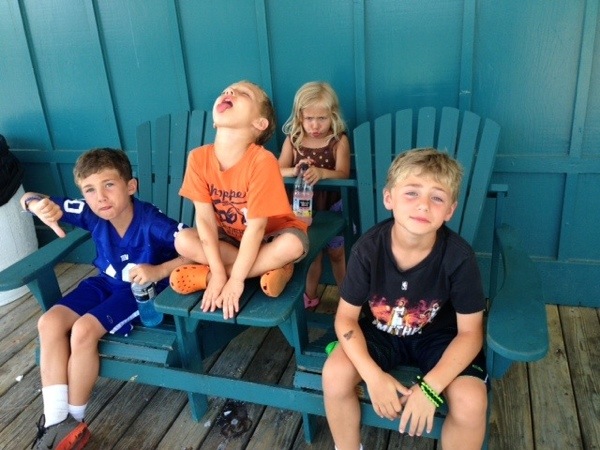 On the drive home, Thing 1 was already looking at the catalog of rentals for next year.