Here's something you don't see every day. Things 1,2,and 3 all sitting down, quietly, and reading at the library.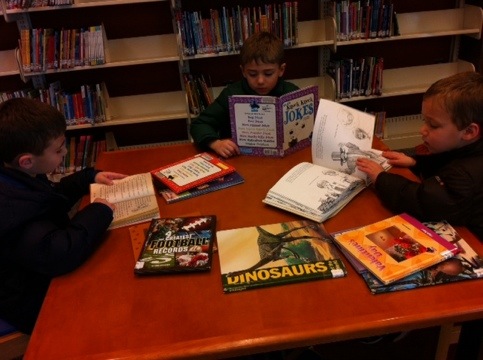 And now you see why. The promise of a visit to Cold Stone Creamery for ice cream!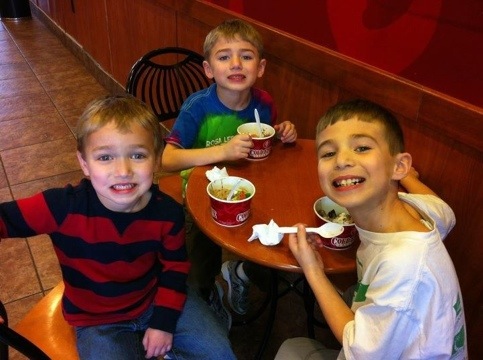 Followed by a stop at the toy store.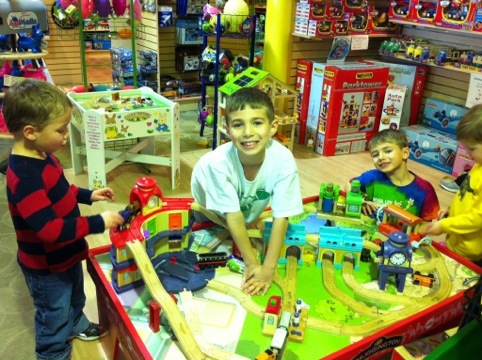 All of this was done by SuburbanMommy with the hope that there would be some peace and quiet tonight to watch the red carpet on Oscar night.
A better plan may have been to send SuburbanDaddy to the golf course this afternoon.